Want to learn SPSS? Contact us
Applied SPSS Basic Training, Advanced SPSS Training, SPSS Applied Biostatistics Training
Click for information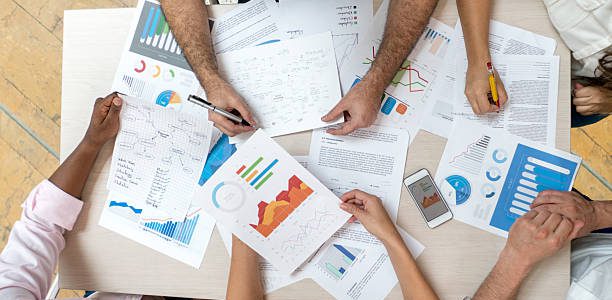 Armada Research has 10 years of experience and knowledge in survey questionnaire design, field application, statistical analyzes and reporting studies that academicians need in scientific research projects. Our company, Scientific Research Projects carried out by university faculty members and the survey conducted within the scope of Tübitak.
Read more
Omnibus research is a quantitative marketing research method in which data on various topics are collected in the same questionnaire. It is a survey where multiple customers share the cost of doing the research. Subscribers usually receive some of the information collected specifically for them. Usually a set for different customers
Read more
It is important to stand out and make a difference for the continuity of your business in market conditions where competition is intense. In order to be ahead of your competitors, you should know everything about your industry and be able to develop a strategy accordingly.
Your most reliable assistant in Master's and Doctoral theses
Survey questionnaire design, field application and statistical analysis
Click for information